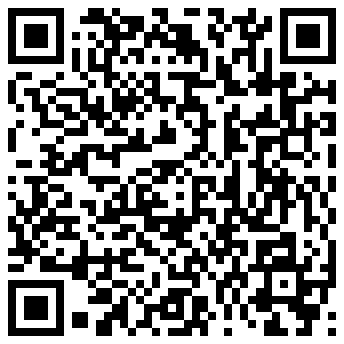 After the hassle of changing name while moving at speed it's a delight to confirm some of the line up for the newly titled Social Media in Liverpool Week. Come celebrate and explore the best that the geeks of Liverpool have to offer with events from digital and creative tech practitioners, pioneers and enthusiasts.
Social Media
in Liverpool Week
Monday 7th to Friday 11th February 2011
Events include:
Ignite Liverpool
Tuesday 8th 6 till 9pm @ LJMU Art & Design Academy
Enlighten us but make it quick! Ignite Liverpool returns for a fifth time as we invite you to join us for another inspirational evening of breakneck 5 minute presentations on a dizzying range of topics. Follow @igniteliv or visit the Ignite website: http://igniteliverpool.defnetmedia.com/
Register for Ignite Liverpool on Eventbrite
Social Media Cafe Liverpool
Thursday 10th 6 till 9pm @ LJMU Art & Design Academy
We're back with another evening of talks and discussions about social media and collaborative technology. Follow @smcliv or keep an eye on the #smcliv tag
Register for Social Media Cafe Liverpool on Eventbrite
Social Media Social or 'Oh, I follow you on Twitter'
Friday 11th 8.30pm till bedtime! @ Upstairs at
So let's take things offline with an evening of live music and conviviality for anyone who fancies putting a face to the twitter handle.
And a whole lot more besides! Visit http://bit.ly/SocialMediaLiverpool to find about more Social Media in Liverpool Week events and how you can take part.
All events are FREE, just bring enthusiasm (… and perhaps some change for a cuppa joe or tankard of ale!)
Thank you to Liverpool John Moores University and Open Labs for supporting these events.
Please join us on the How? Why? DIY! community: http://how-why-diy.defnetmedia.com/